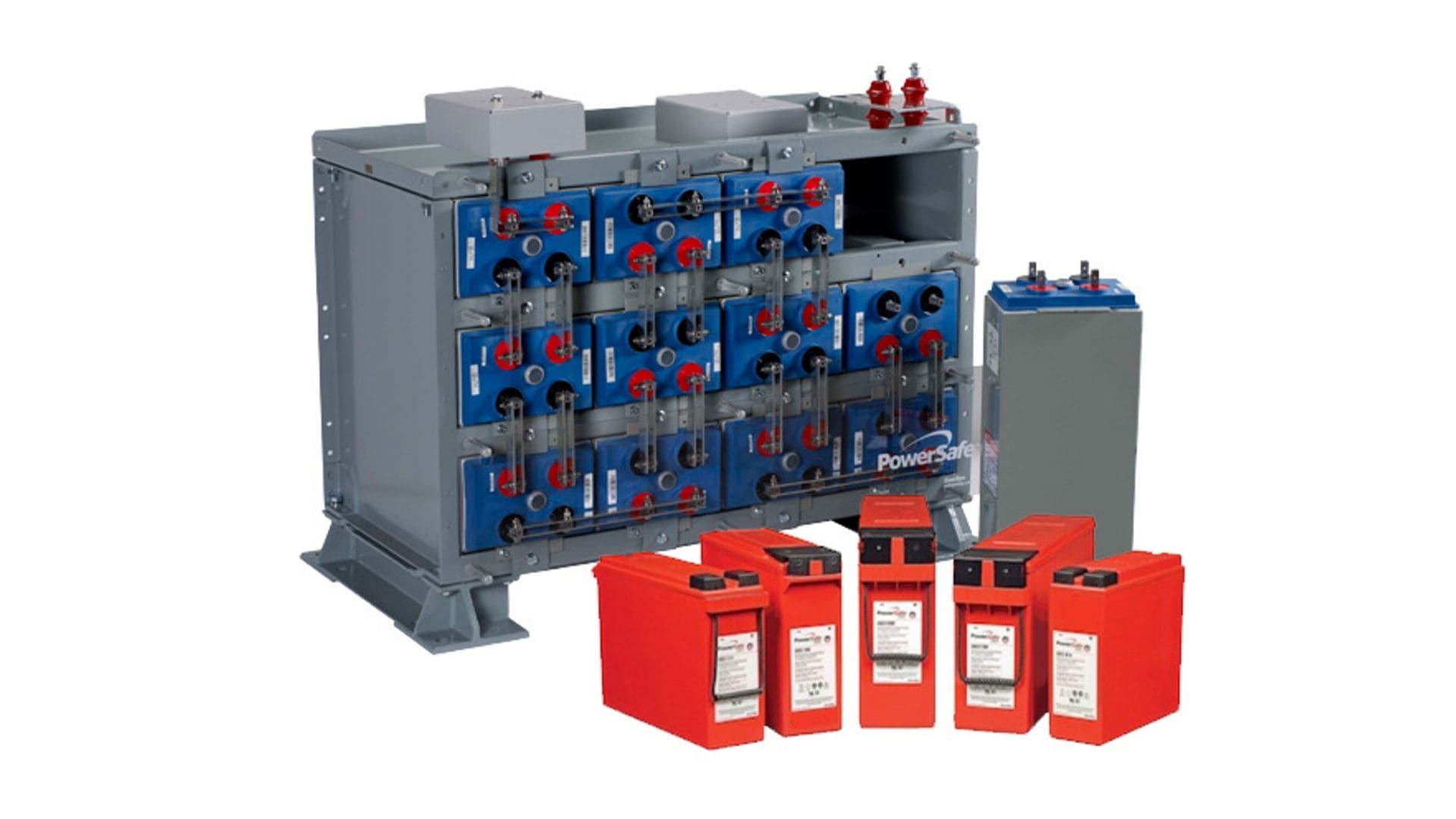 Renewable Energy Storage Systems (Batteries)
Different batteries have different capabilities that serve different purposes. Choosing the best batteries for renewable energy storage can really improve the way you use electricity that is produced by your "green energy" system.
Make the best choice for yourself
Rely on a qualified team and the best technologies on the market!