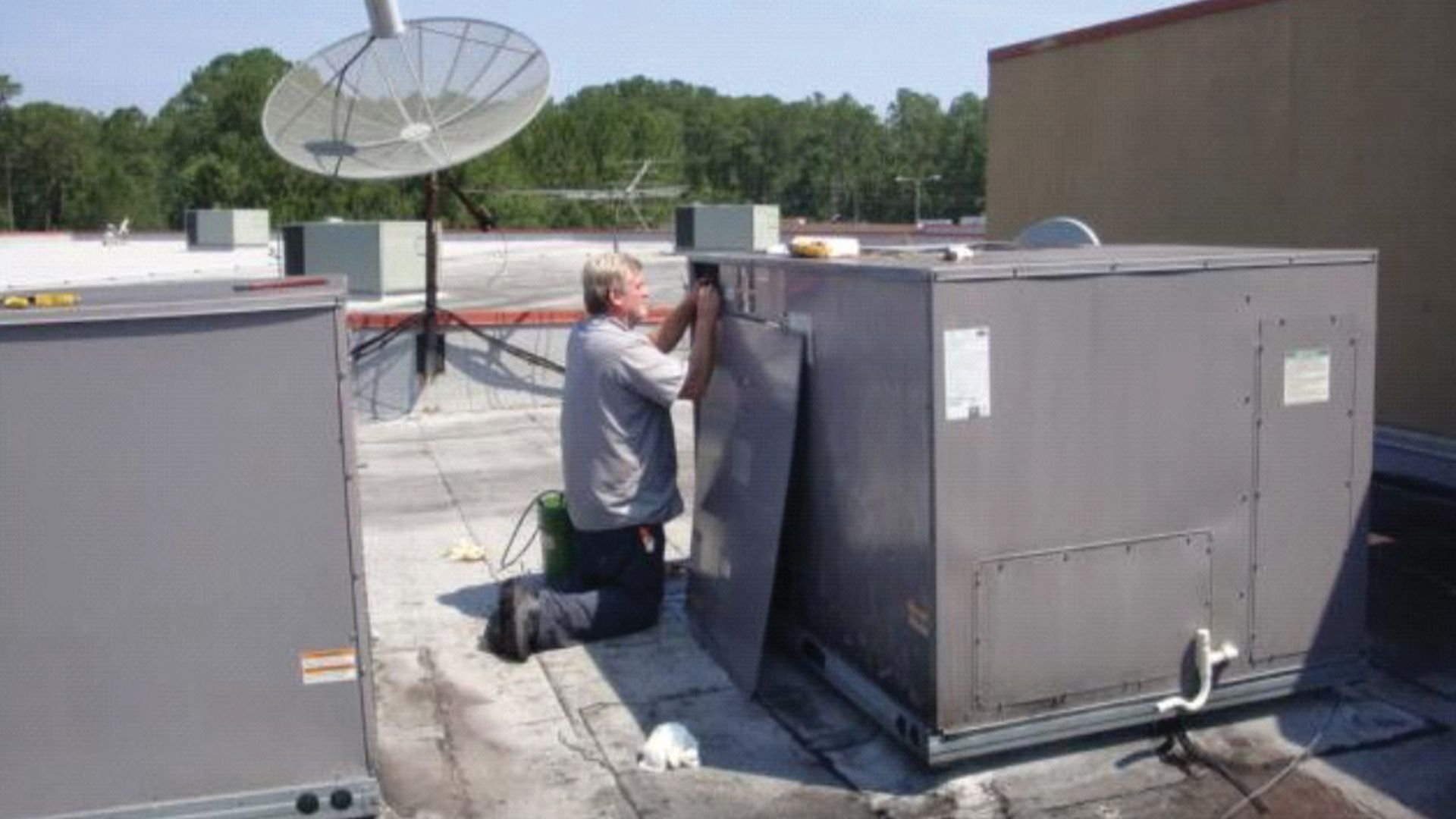 Intermetallic Restoring
Compound - Slide Effect
Slide Effect is an intermetallic restoring compound, composed of natural elements that eliminate oil fouling, improve refrigerant performance and form a permanent bond to metal surfaces. Its bonding effect modifies the composition of the metal surfaces that carry the refrigerant, thereby improving lubricity and heat transfer in condensers and evaporator coils of air-conditioning, heat pump and refrigeration systems.
10% to 30% energy savings
Rely on a qualified team and the best technologies on the market!